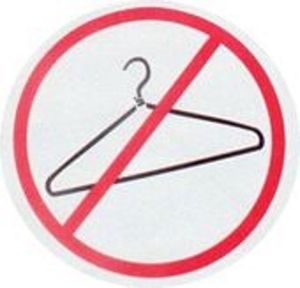 A war is coming.
Congressional Republicans have already made clear that their top priority, once they take control of Congress in the next session, is to make sure President Obama is a one-term president.
But there is a second priority that many Republicans in Congress, and in state legislatures around the country, have promised to pursue: the further restriction of women's reproductive rights.
As
Mother Jones
reported
in December:
If you thought the abortion battle during the health care debate was fierce, just wait until Republicans take over the House in January. Strengthened by congressional victories in the midterm elections, Republican abortion foes plan to push hard in the new year. Their top goals: enshrine tough restrictions on abortion funding into federal law and defund Planned Parenthood.
The incoming Speaker of the House, John Boehner, is a staunch opponent of women's reproductive rights, with a 100 percent rating from the National Right to Life Committee. In fact, last year, he
received
the 2010 Henry J. Hyde Defender of Life Award for his "extraordinary leadership in the fight to prevent taxpayer-funded abortion and for his work to protect women's health in his own state of Ohio." After the November election, his staff held a
meeting
with terrorist Randall Terryto receive Terry's list of forced birth demands for the new Republican majority.