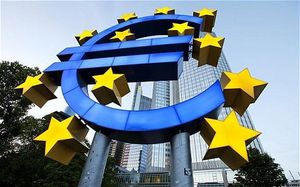 UK Treasury ministers have confirmed that the coalition government is dealing with potential plans for a Greek bankruptcy after warnings by Jack Straw that the euro could not last.
Straw, the former Labour foreign secretary, warned that the euro "is going to collapse," and said, "Is it not better that this happens quickly rather than a slow death?"
Straw's message came after the International Monetary Fund (IMF) said the world economy would be destroyed if IMF members did not aid the Greeks.
Speaking at the parliament, Straw said, "What the Government should do instead of sheltering behind the complacent language, weasel words that 'it is not appropriate, we should not speculate' is recognize that this eurozone cannot last.
"And it is the responsibility of the British Government to be open with the British people now about the alternative prospects."