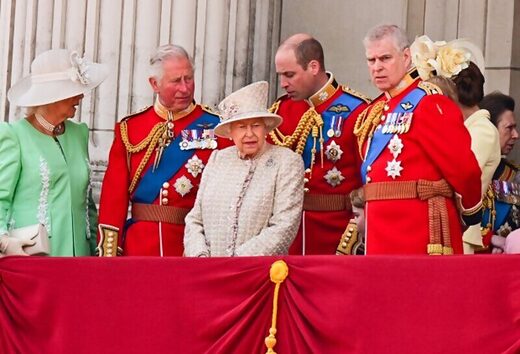 Prince Charles and Prince William are said to have been the main influence behind the Queen's decision to strip Andrew of his Royal titles, Royal insiders claim.
Following a meeting with the two princes on Wednesday the 12th of January, Queen Elizabeth II reportedly made the decision to strip Prince Andrew of his Royal and military titles as well as his patronages, meaning he can no longer be referred to as 'His Royal Highness' (HRH), a report in British tabloid
The Sun
claims
, citing Royal sources..
Prince William is claimed to be the key influence in convincing the Queen to remove Andrew's titles allegedly warning her the situation was "grave".