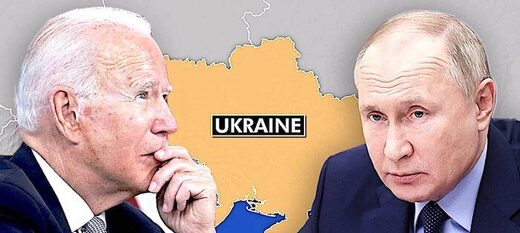 In the wake of the December 31 phone call between Presidents Biden and Putin,
two very different perceptions of reality
were brought into conflict which we can only pray will be resolved in the coming days and weeks of meetings between both sides.
Where one side sees itself committed to supporting Ukraine's independent right to join NATO in order to help empower the trans Atlantic rules based order, the other side sees an encroaching military encirclement of its vast territory under a military doctrine dubbed "full spectrum dominance". This latter doctrine, born in the bowels of
Brzezinski's "Flexible Response" doctrine of 1980,
assumes that it is possible to deliver a nuclear first strike on Russia (and China) with only minor "acceptable" rates of collateral damage suffered as a consequence.
Former US Ambassador to Russia
Michael McFaul correctly identified President Putin's fears of NATO's ongoing encroachment
in a December 21 tweet
, but was McFaul correct to dismiss these concerns as the crazy ravings of a paranoid Russian dictator with no bearing in reality?
Or is there something to Putin's fears?