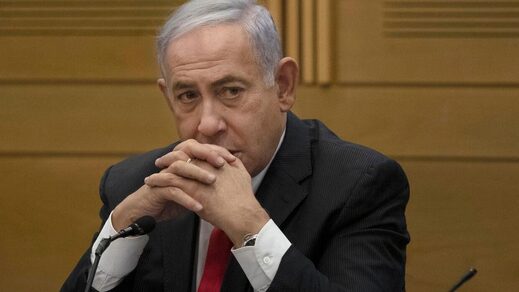 Former Israeli prime minister Benjamin Netanyahu is negotiating a plea deal in his corruption case, a person involved in the talks said.
The deal, which could be signed as early as this week, could usher Netanyahu off the Israeli political stage for years, paving the way for a leadership race in his Likud party and shaking up Israel's political map.
Any deal would also absolve Netanyahu of an embarrassing and protracted trial that has gripped the nation and risks tarnishing his legacy. Reports of a deal angered critics, who said it would undermine the rule of law.