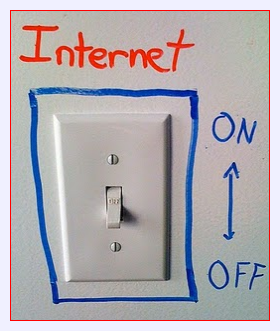 Hillary Clinton has called WikiLeaks "
an attack on the international community
". Coming from her, we must assume that is meant in all seriousness. We must compare it to what we saw on our screens on 9/11: "
America under attack
".
A Secretary of State announces that we are 'under attack', it follows without saying that we can expect some kind of response to that attack. Indeed, the word 'attack' is more or less reserved for occasions where a response is planned. Otherwise the statement would be interpreted as reflecting weakness and impotence.
When When America was 'under attack', we got the Patriot Act domestically, and never-ending war internationally - the Constitution was shredded along with international law. That was a very big response. What kind of response can we expect when the 'international community' is declared to be 'under attack', because a website has revealed a few
relatively harmless secrets
If the State Department really felt that the WikiLeaks operation was a serious threat to national security, or even a serious embarrassment politically, they could have shut it down at any time. They have their ways. And they could have 'gotten to' Assange in one way or another,
as they got to David Kelly, who really was a threat, with his testimony that WMDs [in Iraq] did not exist, testimony
that was never heard about again, after he 'committed suicide'.
Instead, with WikiLeaks,
we have Assange at large flaunting it, and we see the leaks being published in the mainstream media, both in print and online, conveniently indexed. What's wrong with this picture?
If the leaks are harmful, why are they doing everything they can to make sure everyone, including any 'potential terrorists', sees them?