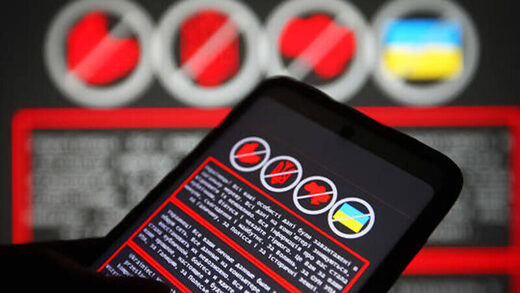 One day after blaming Belarus, Kiev has now labeled Russia the perpetrator of a huge cyberattack
A Ukrainian ministry now says "evidence" indicates Moscow was behind Friday's attack on Kiev's governmental websites. The move comes after another official earlier pointed the finger at hackers backed by Belarusian intelligence.
The statement arrived less than a day after the deputy secretary of Ukraine's National Security and Defense Council, Sergey Demedyuk, blamed the incident on Belarus. The large-scale hack is said to have rendered the website of the Ministry of Foreign Affairs and a number of other government agencies temporarily inaccessible.