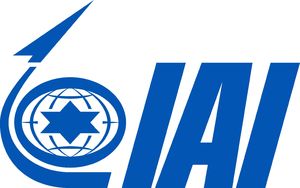 A little-known and privately-held aircraft leasing company created by the Israeli military intelligence is connected to the Mossad-run airport security and passenger screening company at the center of the "false flag" terror network of 9-11.
Solving 9-11
I am not like those who claimed to be 9-11 researchers, but who now say they have "moved beyond 9/11." How can anyone abandon the pursuit of the truth about 9-11 before the crime has been solved?
Six years after the terrorist attacks in which some 3,000 innocent people died, not one victim's lawsuit has yet gone to trial. As a nation, Americans can not allow 9-11 to go unsolved.
How can we forget the hundreds of people who were roasted alive in the burning twin towers? How can we ignore the death and destruction that we, as a result, have wrongfully inflicted on the innocent people of Iraq, Afghanistan, Lebanon, and Palestine?
Who can accept an unelected administration dragging our military from one illegal war to another in the utterly fraudulent "war on terror," which they have promised will last for generations?