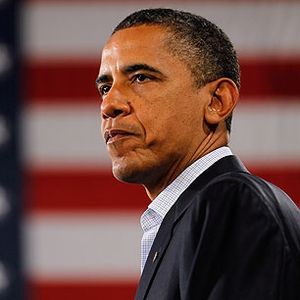 A power play is underway in the foreclosure arena,
according to the New York Times
.
On the one side is Eric Schneiderman, the New York Attorney General, who is conducting his own investigation into the era of securitizations - the practice of chopping up assets like mortgages and converting them into saleable securities - that led up to the financial crisis of 2007-2008.
On the other side is the Obama administration, the banks, and all the other state attorneys general.
This second camp has cooked up a deal that would allow the banks to walk away with just a seriously discounted fine from a generation of fraud that led to millions of people losing their homes.
The idea behind this federally-guided "settlement" is to concentrate and centralize all the legal exposure accrued by this generation of grotesque banker corruption in one place, put one single price tag on it that everyone can live with, and then stuff the details into a titanium canister before shooting it into deep space.