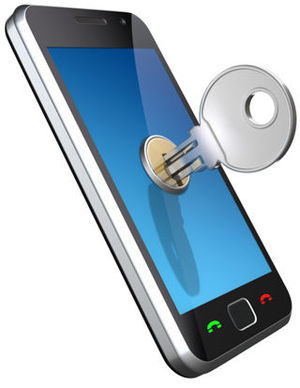 What countries permit you to have an ID-free phone?
For the last 12 months it has been illegal to buy a mobile phone in China without presenting ID, but Chinese customers seem as reluctant to be identified as everyone else.
Just like Google, the Chinese are concerned about the use of false, or non-existent, identities in the online world. Rumours abound that local versions of
Twitter will soon require real names to be used
, and since 1 June one can't even get a high-speed train ticket without
presenting a state-issued ID
, but attempts to lock down the identity of mobile phone users have proved more challenging.
China's real-name registration system was introduced a year ago, in an attempt to reduce the number of anonymously owned phone numbers, but an investigation by
local publication IT Times
demonstrates that Chinese retailers are more than willing to help customers fake the data to get the sale.