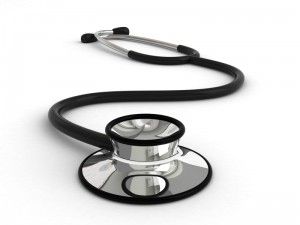 A recent study in the
Journal of the American Medical Association
found over 40 percent of the best designed, peer-reviewed scientific papers published in the world's top medical journals misrepresented the actual findings of the research.(i) The "spin doctors" writing the papers found a way to show treatments worked, when, in fact, they didn't.
Doctors and health care consumers rely on published scientific studies to guide their decisions about which treatments work and which don't. We expect academic medical researchers to determine what needs to be studied, and to objectively report their data. We rely on government regulators to prevent harmful medications from being approved, or to quickly remove harmful medications or treatments from the market.
What most physicians and consumers don't recognize is that
science is now for sale, published data often misrepresents the truth, academic medical research has become corrupted by pharmaceutical money and special interests, and government regulators more often protect industry than the public
. Increasingly, academic medical researchers are for hire, and research, once a pure activity of inquiry, is now a tool for promoting products.
Science has always been considered an objective endeavor that removes bias and is inherently true and reliable. While we may acknowledge that some science is inferior in design or execution, and that there are a few corrupt scientists, we mostly believe what is published in the world's top medical journals such as the
Journal of the American Medical Association
and
New England Journal of Medicine
can be counted on to guide our medical decisions. We still have trust in the scientific method.
That trust may be misguided
.