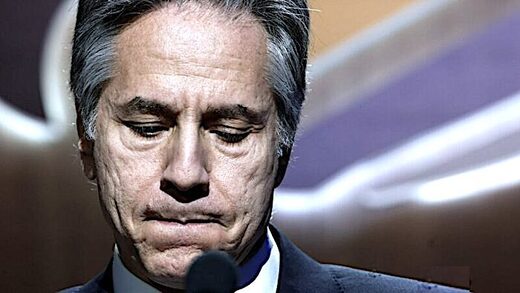 Rep. Michael McCaul (R-TX), the chairman of the House Foreign Affairs Committee, was finally able to see
a long sought-after 2021 cable from diplomats warning the Biden administration about the situation of Afghanistan that was ignored,
according to Just the News
. The chairman and the committee's highest-ranking Democrat Representative Greg Meeks (D-NY) managed to obtain a reading of the cable after much evasion by the Department of State. The Texan chairman had to warn the Secretary of State Anthony Blinken that he risked being found in contempt of Congress after ignoring a subpoena for the document.
Representative McCaul proclaimed:
"The dissenters [in the cable] were absolutely right about everything they said...And it was a warning to the administration about what was going to happen and what they needed to do. [The dissenters] deserve a medal...Unfortunately, the administration didn't heed all their warnings and we got what we got."