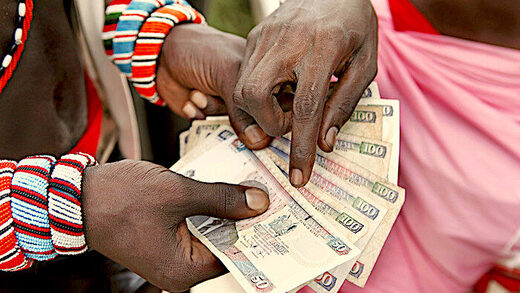 The nation's leader has proposed for the move as a step toward the de-dollarization of the continent...
Kenyan president William Ruto
has called upon his African counterparts to move away from use of the US dollar in local payments. He made the remarks on Monday in Nairobi, while addressing the
African Private Sector Dialogue on the African Continental Free Trade Area.
"We are all struggling to make payments for goods and services from one country to another because of differences in currencies. And in the middle of all these, we are all subjected to a dollar environment."
The president urged his counterparts on the continent to mobilize central and commercial banks to join the
Pan-African Payment and Settlement System (PAPSS).
Launched in January 2022, the PAPSS is a centralized payment and settlement network for intra-African trade in goods and services.