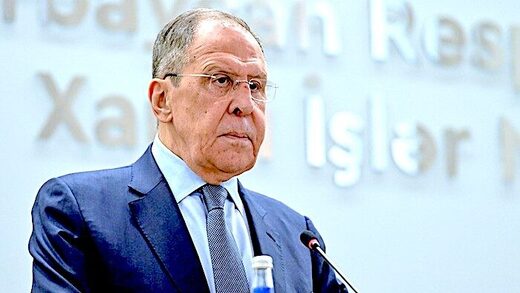 Moscow will determine how its future relations with Western nations will develop only after they come to their senses, Russian Foreign Minister Sergey Lavrov said on Monday.
Speaking at the Gorchakov Public Diplomacy Fund, which provides support to Russian and foreign NGOs and think tanks, Lavrov accused the US and its allies of
being "mired in cave Russophobia, while sacrificing the glaring problems in their own societies."
"When and if they sober up, we will decide on our position regarding further relations with them. But we will make this decision, of course, on our own and based on our terms,"
the foreign minister added.