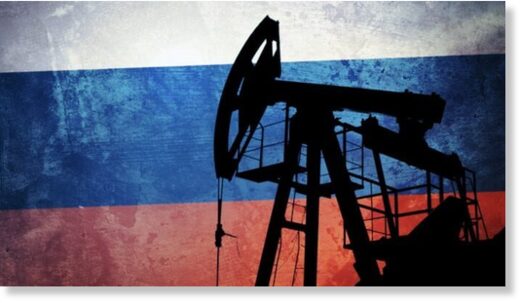 Some days ago, Belgian Energy Minister Tinne Van der Straeten requested the European Union to reduce importing Russian gas and get rid altogether of fossil fuels by 2027. This after the
Global Witness NGO
released data showing that Belgium is currently the third-largest importer of Russian liquefied natural gas (LNG).
Belgium accounts globally for 17% of Russia's exports, behind only China and Spain.
Later in an interview with the
Financial Times
, Van der Straeten said she was
"not happy"
about the fact that Russian gas kept flowing into Europe. She then understated Belgium's share of Russian gas, indicating it was merely 2.8% of Europe's imports that remained in Belgium, the rest was "in transit". How wrong or misleading her statement was is revealed by the Global Witness NGO.
She admitted, though Belgium supports sanctions on Russian fuel, it was unlikely to happen. It would require the unanimous support of all EU members.