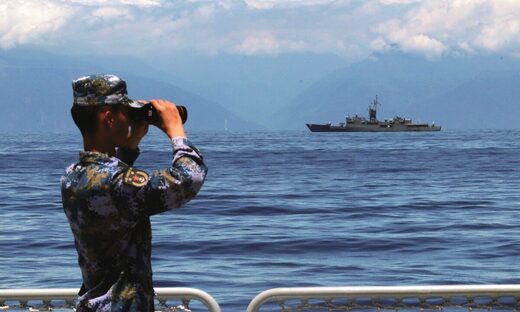 The Taiwan question bears on China's core interest and there is no room to concede or compromise. The People's Liberation Army (PLA) remains fully prepared and ready to firmly defend China's sovereignty and territorial integrity at any time, Jing Jianfeng, the PLA's deputy chief of the joint staff department of the Central Military Commission, lieutenant general, said in responding to US Secretary of Defense Lloyd Austin's keynote speech at the Shangri-La Dialogue on Saturday during a press conference in Singapore.
Jing stressed three basic facts on the Taiwan questions. First,
there is but one China in the world and Taiwan island is an inalienable part of China's territory. Second, the one-China principle represents the universal consensus of the international community
. It is a universally recognized basic norm governing international relations. Third, it is the common aspiration and sacred responsibility of all Chinese people, including Taiwan compatriots, to realize national reunification.