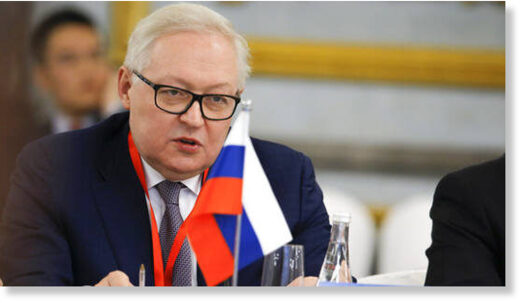 The US is increasingly focused on stirring up unrest within Russia and is intent on removing the country's leadership, Russian Deputy Foreign Minister Sergey Ryabkov has claimed.
Confrontation between Moscow and Washington has become a reality that must be contended with, TASS cited Ryabkov as saying on Tuesday.
"The US has not only waged a hybrid war on Russia," the deputy minister stated, "but is also demonstrating an increasing focus on a change of leadership here, organizing an internal Russian coup."
Western politicians and media outlets openly celebrated what they saw as a threat to the rule of President Vladimir Putin when the Wagner private military group staged a failed mutiny attempt this past summer. While Washington denied any involvement in those events, subsequent reports claimed that Western intelligence agencies had known about the planned revolt in advance.