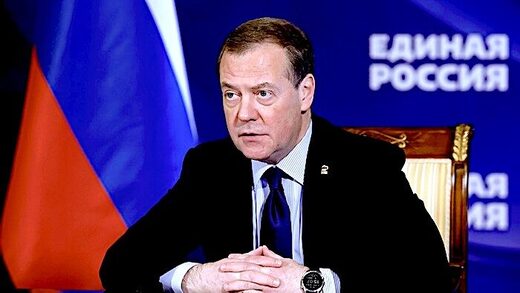 Washington's decision to supply Ukraine with longer-range missiles and allow Kiev to use them at will can only lead to further escalation, former Russian president Dmitry Medvedev said on Saturday. He added that the US appears to not want the Ukraine conflict to end.
In an interview with Russian journalist Nadana Fridrikhson, Medvedev denied that Ukrainian strikes against the Crimean peninsula would force Moscow to sit down at the negotiating table. "The result would be exactly the contrary.
There would be no talks in such a case. There would only be retaliatory strikes,"
he warned .
Medvedev insisted that if Washington wanted peace in Ukraine, it could simply urge Kiev to engage in talks with Moscow, but that US President Joe Biden's administration and "hawks" in Congress are "simply not interested in it."