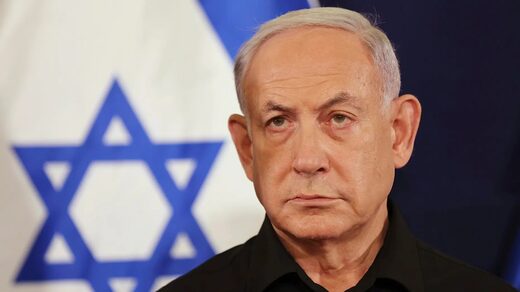 The US is pushing Netanyahu to accept an extended truce.
Israeli Prime Minister Benjamin Netanyahu is facing pressure from within his government to end the cease-fire with Hamas and resume the military campaign in Gaza.
Israeli Minister of National Security Itamar Ben-Gvir issued an ultimatum
to Netanyahu
on social media on Wednesday, saying the current coalition government would dissolve if the war against Hamas is halted. Officials from the U.S., Israel and Qatar are in negotiations regarding a second extension of the cease-fire with Hamas.