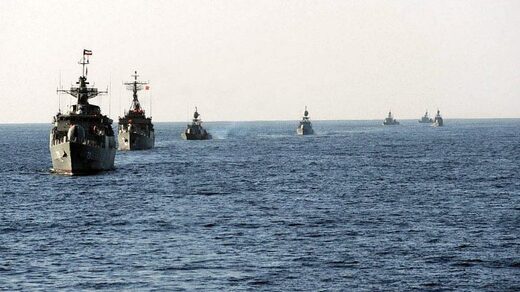 The Chinese Ministry of Foreign Affairs released a
statement
on 5 June praising the plan for forming a joint Iranian and Gulf-led naval force.
"[China] welcomes the formation of a joint maritime alliance with the presence of Iran, Saudi Arabia, the UAE, and others," ministry spokesman Wang Wenbin
said.
"Such an alliance will enhance security and stability in the region,"
the Chinese official added.