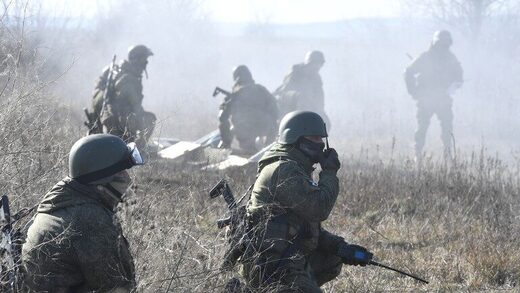 After the successful capture of Soledar, Russia has continued to advance in Donbass, with battles ongoing. To the southwest, Ugledar - a small mining town a hundred kilometers north of Mariupol - has become the main contact point for Moscow's troops. If the Russians succeed in this offensive, it will be a significant blow to Ukraine. Potentially,
a victory in Ugledar could change the balance of power in the Donetsk area and improve Melitopol's defenses
.
Why is there such a focus on this area
?
Another assault on Ugledar was launched on January 24 by Pacific Fleet Marines and special forces from the Donetsk People's Republic (DPR). Although Russia made some gains
in the early days of the operation and Ukrainian forces suffered heavy losses, little progress has been made in terms of land
.