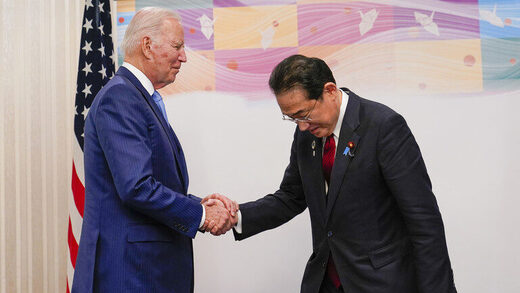 Washington has co-opted both winners and losers of World War II into defending Western domination around the globe.
The summit of G7 nations took place in Hiroshima, Japan over the last weekend.
Hiroshima is significant for a few reasons. First of all, it is known to the world as the location that the United States nuked, along with Nagasaki, at the end of World War II, which led to the surrender of the Empire of Japan and that country's transformation into a US client state.