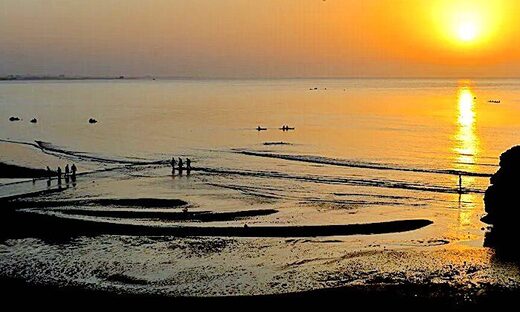 On Thursday, according to United Kingdom Maritime Trade Operations (UKMTO),
a British ship was hit by an explosion in the Gulf of Oman,
with reports later alleging that it was
an
Israeli vessel
sailing from Saudi Arabia to Singapore under a Bahamian flag.
The vessel hit by an explosion on Thursday in Gulf of Oman belongs to
Israeli businessman Abraham Ungar
who is
"close to the head of Mossad [Tel Aviv's secret service]", Yossi Cohen
, and Iran may have been behind the explosion,
a Friday report by Kan claimed.
"The explosion took place last night, south of the Straits of Hormuz, off Oman. The damage is two holes about a meter and a half in diameter, but it is not yet clear to us whether it was caused by missile fire or mines attached to the ship. We have no idea whether this incident is a part of the tension between Iran and the United States and whether it has something to do with the fact that the owner of the ship is Israeli."
Ungar suggested that the incident was most likely linked to previous attacks on shipping in the area.