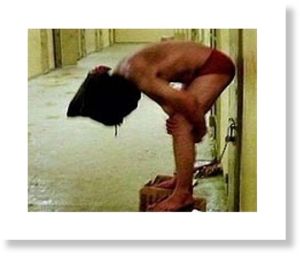 Australia's military conspired with US guards to deny the Red Cross access to prisoners held at Iraq's notorious Abu Ghraib jail, including a high-value detainee, said documents published Tuesday.
Its officials also misled the public on the legality of interrogations, before prisoner abuse was exposed in photographs that shocked the world in May 2004, a year after the US-led invasion, a Sydney-based legal lobby group said.
The declassified documents, obtained under Freedom of Information laws, showed a "disturbing response by Australian officials regarding detainee mistreatment" the Public Interest Advocacy Centre (PIAC) said.