Comment: Under the circumstances, it's an honor for Trump. The deep state expect this move to forever tarnish the president's reputation and future political involvement, but in fact it will only strengthen public support for him.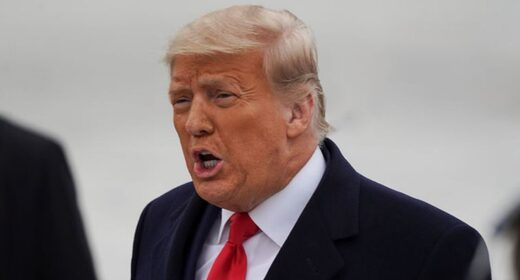 US President Donald Trump has been impeached for a second time
after the US House of Representatives voted on a charge of "incitement of insurrection".
The historic decision makes him the first President in US history to be impeached twice, with the majority of the House voting 232-197.
The House previously voted to impeach Trump in 2019 on charges of abuse of power and obstruction of Congress stemming from
his request that Ukraine investigate Democratic rival Joe Biden and his son Hunter ahead of the election.

Comment: Trump was right about Biden's family criminal involvement in Ukraine. Biden's family are useful PTB idiots, and they remained untouchable by the judicial system.
At the time Democrats accused him of soliciting foreign interference to smear a domestic political rival.