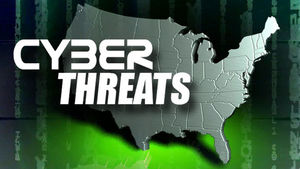 US government officials could be working under cover at Microsoft to help the country's cyber-espionage programme, according to one leading security expert.
The warning comes in the wake of the
Flame virus that targeted key computers in the Middle East
, and in part used confidential Microsoft certificates in order to access machines.
According to Mikko Hypponen, chief research officer at security firm F-Secure, the claim is a logical conclusion to a series of recent discoveries and disclosures
linking the US government to
2010's Stuxnet attack on Iran
and
ties between Stuxnet and the recent Flame attack
.
"The announcement that links Flame to Stuxnet and the conclusive proof that Stuxnet was a US tool means that Flame is also linked to the US government," Hypponen said.