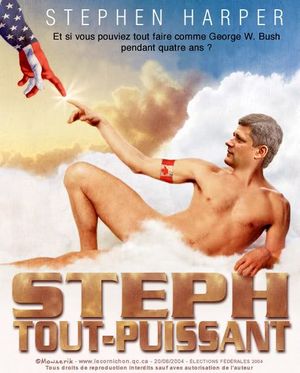 Canadian warplanes have dropped 240 laser-guided bombs on Libyan targets since March 31, the military says.
But the Canadian Forces have deemed several other key aspects of the country's mission in Libya too sensitive for public consumption.
That includes the cost to taxpayers of those 227-kilogram bombs, the price tag of the Libya mission to date, and whether or not Canadian jets are part of the escalating NATO attacks on the capital of Tripoli.
Brig.-Gen. Richard Blanchette revealed the number of bombs in the weekly briefing on Canada's participation in the NATO-led air campaign over Libya. Just a week earlier, he deemed that information off limits, for "operational security" reasons.
Blanchette said military intelligence and counter-intelligence experts reconsidered the request, but he made no apologies for taking a week to decide.
"We will always err on the side of caution until we have a chance to thoroughly consider the impact on operational security."