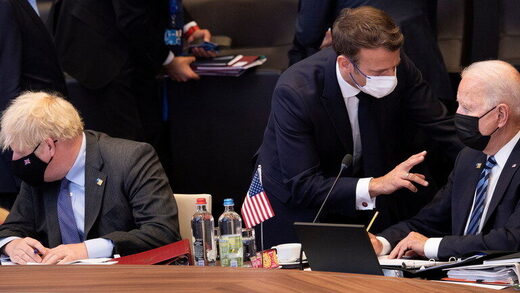 French FM Jean Yves-Drian has continued to criticize the US and Australia for the AUKUS submarine deal, meant to go to Paris, insisting there may be major consequences to French-US relations and for the transatlantic alliance.
"There has been lying, duplicity, a major breach of trust and contempt. This will not do,"
Foreign Minister Le Drian told the press on Saturday.
Paris' ambassadors to Canberra and Washington have been recalled in response to the deal, and Le Drian had previously described Australia ditching the pact between the two countries as a "stab in the back."