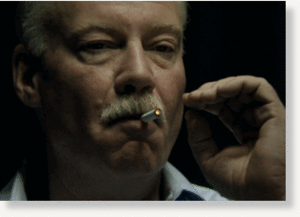 Febuary 7 2005:
In looking at the best known "big names" among those individuals allegedly attempting to uncover the truth about 9-11, high up on the list (at the moment anyway) we find Mike Ruppert of 'From the Wilderness'.
Ruppert has been making alternative news headlines for the past few months over two issues: the flack he has been taking, and giving, in a war of words with several high profile 9-11 investigators, and the issue of "
Peak Oil
". Quite often the two controversies are related.