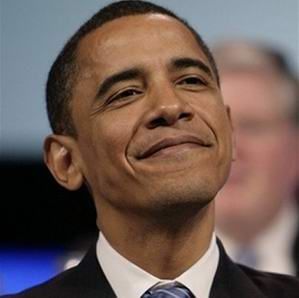 Battered by a week of air strikes, forces loyal to Libyan leader Moammar Gadhafi still remain a potent threat to civilians, according to Pentagon officials, who are considering more firepower and airborne surveillance systems to find and attack the enemy troops.
As the military eyes other tools in its arsenal, the White House announced late Friday that President Barack Obama will give a speech to the nation Monday evening explaining his decision-making on Libya to a public weary of a decade of war.
The timing comes as Republicans and Democrats have complained that the president has not sought their input about the U.S. role in the war or explained with enough clarity about the U.S. goals and exit strategy.
Among the weapons being eyed for use in Libya is the Air Force's AC-130 gunship, an imposing aircraft armed with cannons that shoot from the side doors with precision. Other possibilities are helicopters and drones that fly lower and slower and can spot more than fast-moving jet fighters.
With the U.S. pressing to shift full command of the Libya air campaign to the NATO alliance, the discussion of adding weapons to step up the assault on Gadhafi's ground troops reflects the challenges in hitting the right targets.
U.S.-led forces began launching missile strikes last Saturday against the defenses of embattled Libyan strongman Moammar Gadhafi to establish a no-fly zone and prevent him from attacking his own people.