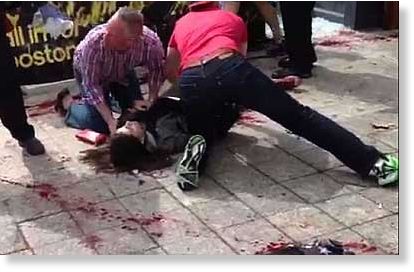 The bombing in Boston is a tragedy, and everyone should condemn the actions of people who have destroyed the lives of people enjoying themselves watching the marathon.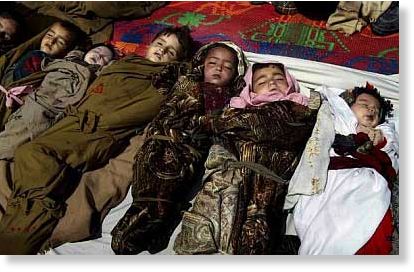 But last week in Afghanistan a US airstrike
killed
eleven children and several women. This Afghan bombing is only one of many that are killing civilians every week.
In Iraq bombs go off in crowded areas regularly. A
wave of bombings
across the country yesterday left at least 75 Iraqis dead.
And in Syria too, there is a daily repetition of carnage that is killing countless civilians.
Judged by the media coverage, it is hard not to conclude that western lives are valued much more highly than those of people in Afghanistan or the Middle East, and that bombs in the middle of major US cities are regarded as more newsworthy than those in the Afghan countryside or in Baghdad.