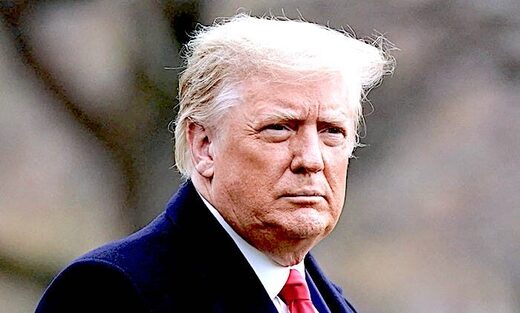 Former President Trump is blaming Democrats for the hesitancy of some Americans to get vaccinated against COVID-19.
The former president in an interview
with Fox News
claimed more Americans were interested in getting the COVID-19 vaccine when he was president and accused Democrats of downplaying it.
"If you remember, when I was president, there were literally lines of people wanting to take it," Trump told Fox News. "Now, you have a different situation, and it's very bad."