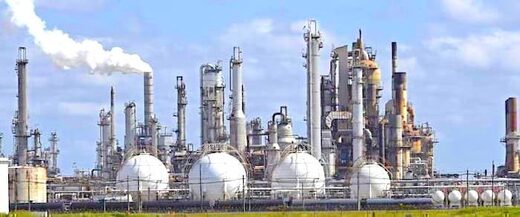 Surging energy prices in Europe are hurting more than just consumers. The price spikes have started to hit industrial activities, threatening to deal a blow to the post-COVID recovery in European economies with a triple whammy of reduced consumer purchasing power, lower industrial production, and higher operating costs.
Giant European firms, from chemicals and mining to the food sector, say
sky-high gas and electricity prices are hitting their profit margins and forcing some of them to curtail operations.
Some factories have shut down because of record natural gas prices.
More idling of industrial activity across Europe is likely
in the coming weeks, analysts say.
Meanwhile, the record European natural gas prices are sending Asian spot prices of liquefied natural gas (LNG) to record levels for this time of the year — between peak summer demand and ahead of the winter heating season.
Europe's tight gas market, low wind speeds, abnormally low gas inventories, and record carbon prices have combined in recent weeks to send benchmark gas prices on the continent and power prices in the largest economies
to
record highs
. Almost daily, gas and power prices in Europe surge to fresh records, putting
pressure on governments
as consumers protest against soaring power bills.