Moscow's eventual victory in Ukraine will lead to profound changes in the global order, but not in the ways most commentators currently predict.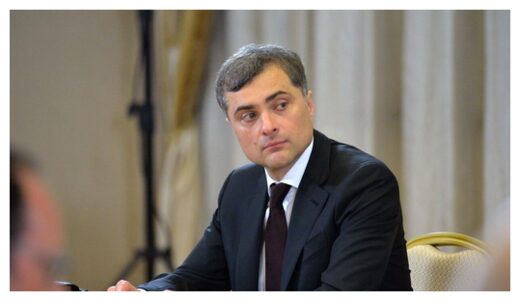 Vladislav Surkov is a 1st class Active State Councillor of the Russian Federation and former Russian presidential aide.
When the explorer Vasco da Gama set out to find a water route to India in 1497, King Manuel of Portugal ordered him to gain an audience with the powerful overseas rulers, Prester John and the Raja of Calicut.
The mission was only half completed. The raja was contacted, but not the Prester. This was particularly unfortunate because John was supposedly the king of a powerful Christian empire flourishing
"somewhere beyond the Nile,"
and Portugal expected him to support it as a co-religionist in its struggle with non-believers for control of spice and gold routes.
The alliance with the Prester's kingdom was an essential element of the Portuguese expansion plan.
In the end, the scheme had to be adjusted. To their credit, the Portuguese managed more or less alone. But their 'punctuated' empire in the Indian Ocean, for all its success, was still not as strong, extensive, or durable as it could have been had they been able to draw on the resources of a major ally.
It would be rash to blame Vasco da Gama for this failure. He did not make an alliance with John. But not because he was negligent or unwise, which he certainly was not. It was because that kingdom never existed anywhere. Sadly.
King Manuel was let down by his scholarship - he based his plans on strictly scientific data and the most reliable sources. Of the time, of course.
The certainty that, whether in Africa or Asia, there was a fraternal superpower of the king-priest gave the Crusaders of the twelfth century strength. They "knew" that he could march into Palestine on their side. The Pope then sent a delegation to John. But it never returned. Later, the Prester was "clearly" described by Marco Polo. His land was "known" to the Arabs, the Byzantines, the Persians, the Mongols .... and to the Old Russian tradition under the name of the Kingdom of Ivan the Priest.