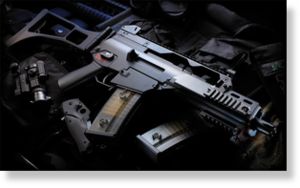 A German government report has revealed that Germany sold around EUR 2 billion (USD 2.66 billion) in weapons and military hardware in 2010 -- an increase of around 50 percent compared to the previous year.
The data appeared in the German government's annual Defense Exports Report,
Der Spiegel
reported on Monday.
Most of the arms deliveries were to European Union member countries or NATO states, but some defense products found markets in Africa and the Persian Gulf states as well, the German weekly said.
In 2009, the country exported EUR 1.34 billion worth of defense products. Most of the products exported were high-value armaments like submarines, warships and tanks.