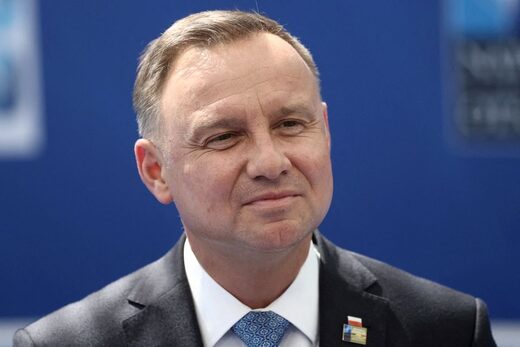 Poland's President Andrzej Duda will attend the Beijing 2022 Winter Olympics and meet Chinese President Xi Jinping, a top aide confirmed to Reuters on Tuesday, as a number of Western countries call for a diplomatic boycott of the Games.
A U.S. boycott to protest against China's human rights record has been joined by Australia, Britain, Canada and Japan.
Comment:
There's no
evidence
that China is guilty of the 'human right abuses' as claimed by the West.
"Poland is a sovereign nation and decides its own politics towards China. ... Poland is an ally of the United States but Poland also has a very friendly relationship with China," Duda's foreign affairs advisor Jakub Kumoch told Reuters.