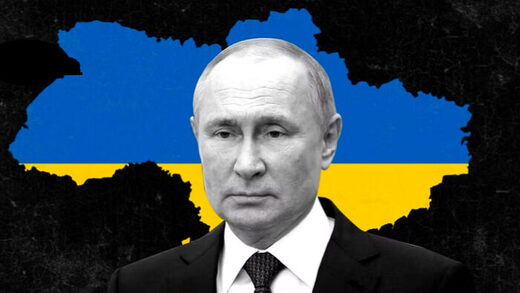 Basically, great power competition and the fight for hegemonic control between America on the one side and Russia and China on the other,
is being fought on two fronts.
The one is Ukraine war
with enlarging NATO engagement,
the other front is financial with America facing a coordinated attack by Russia and China on its dollar hegemony.
The Russians are planning a replacement trade settlement currency, which could unleash a flood of foreign-owned dollars onto the foreign exchange markets. In fact, the second front encases also
the third front, the formation of global alliances.
Ultimately, there is a competition of new world order and fight for global power (world hegemon).
All these topics have been analysed in various articles on this website and will be analysed also in the future but
this article focuses again on military side of this subject,
because there is, as the title indicates,
endgame currently going.
Some fundamental factors are now emerging for further analysis.