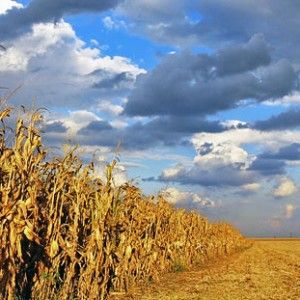 Rising food prices are stoking global inflation with many agricultural commodity markets driven higher by bad weather in key producing countries, a senior trader at JPMorgan said.
"If you break down the inflation numbers then the impact of food has been extremely significant," Will Shropshire, head of investor trading, product development and agriculturals for JPMorgan said in an interview.
"Increased prices for key agricultural food components (are) undoubtedly going to have an impact on inflation," he added.
High food prices have moved to the top of policymakers' agendas because of worries about the impact on inflation, protectionism and unrest.