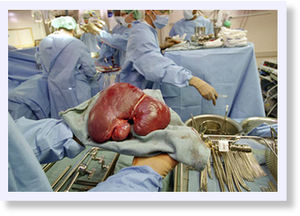 An international Jewish conspiracy to kidnap children and harvest their organs is gathering momentum as another shocking story divulges Israeli plot to harvest organs from Algerian children.
The story, published in the Arabic-language Algerian daily
al-Khabar
, charges that Interpol, the international police organization, has revealed
the existence of 'a Jewish gang' that was 'involved in the abduction of children from Algeria and trafficking of their organs.'
According to the story, bands of Moroccans and Algerians had been roaming the streets of Algerian cities in an attempt to hunt for young children. They then trafficked the kids across the border into neighboring Morocco.