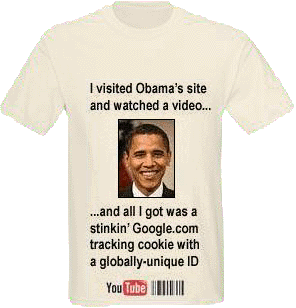 China has started scanning text messages for inappropriate content representing the latest move in the country's increasing censorship.
Customers of China's two largest mobile phone networks, China Mobile and China Unicom, have had their text-messaging service blocked after sending risqué texts, according to the state media.
It comes as the country is embroiled in a row with Google over cyber attacks. On Tuesday the internet giant, said it may quit China because of concerns about the country's recent increase in censorship.
The Global Times
, a government-run newspaper, said "everyone seems to be under watch". Last year, the government vowed to suppress pornography on the internet and has now extended its campaign to mobile phones.
China Mobile is the world's biggest mobile phone company, with over 508 million customers. Its network handles 1.7 billion text messages a day.