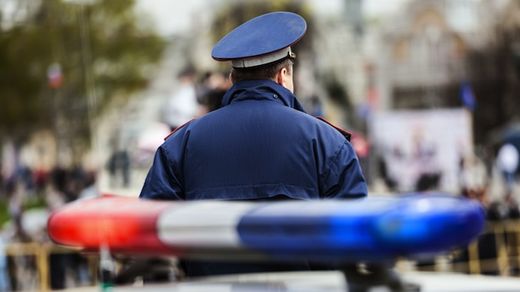 Police in Washington DC frequently fail to investigate reports of rape, and treat victims so dismissively at times, that they experience fresh trauma while the chances of the perpetrator being caught are undermined, according to a comprehensive report due out next week.
Campaign group Human Rights Watch is expected to uncover "disturbing evidence of police failure" in a 200-plus page report after a two-year investigation into law enforcement practices in the US capital.
But although shocking, the situation in Washington is far from isolated. There are widespread examples across the US of the police routinely neglecting crimes of sexual violence and refusing to believe victims.
"This is a national crisis requiring federal action. We need a paradigm shift in police culture, because rapes and sexual assaults are being swept under the rug, and too many victims are being bullied," said Carol Tracy of the Women's Law Project, a legal advocacy group that specialises in sexual violence cases.