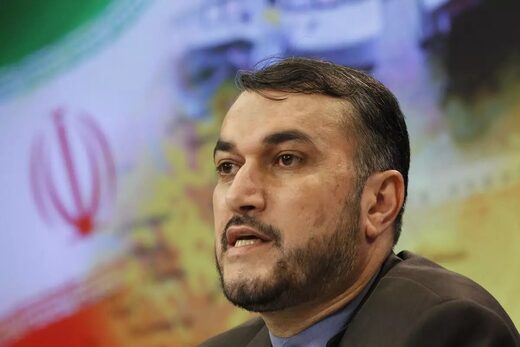 Western military assistance to Ukraine is only prolonging its conflict with Russia, the Iranian foreign minister claimed on Thursday. Iran has repeatedly voiced a stance of "active neutrality" on the crisis.
Speaking with his Finnish counterpart by phone, Hossein Amirabdollahian stressed that
Tehran is "opposed to the continuation of war, including in Ukraine."
Iran believes that "the uncontrolled shipment of US and European arms to Ukraine
has further complicated the situation" in the country
, the diplomat told Pekka Haavisto, according to a readout of the call released by the Iranian Foreign Ministry.