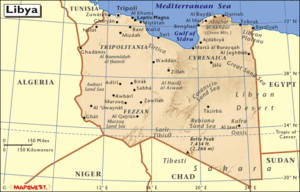 The Middle East is an important source of oil for China. On the weekend, Saudi Arabia's Aramco announced its latest proposal to supply crude to a refinery in the southwest of China, where Beijing is building an oil pipeline that slices through Myanmar.
About half of China's crude imports last year came from the Middle East and North Africa. China wants to diversify supplies, but Arab countries and
Iran
hold so much of global reserves that they are sure to remain major suppliers.