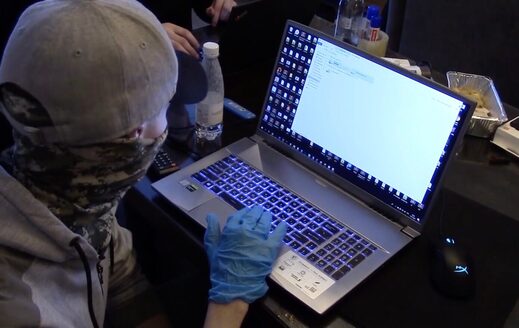 The Russian Federal Security Service (FSB)
announced
on Friday that it has raided and shut down the operations of the notorious REvil ransomware gang.
The unprecedented move — which will undoubtedly send a message to other ransomware groups operating out of the country — saw the Russian authorities conduct
raids at 25 addresses across the Moscow, St. Petersburg and Lipetsk regions that belonged to 14 suspected members of REvil
.
The gang, which shut down its operations in July before
a failed comeback in September
, is believed to have orchestrated some of the most damaging attacks of the past 12 months, including those targeting
Colonial Pipeline
,
JBS Foods
and
U.S. technology firm Kaseya
.