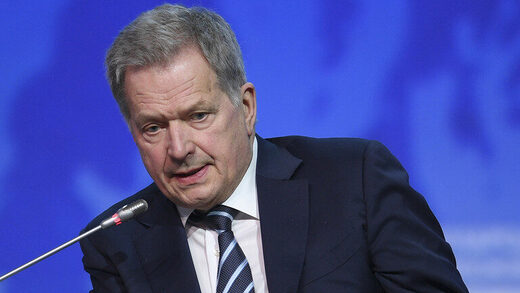 Despite worsening relations between Moscow and the West, Russia's interests cannot be ignored, Finnish President Sauli Niinistö has said,
explaining how his nation has built relations with its much larger neighbor
.
"With the Russians, the most important thing is not to undermine relations and not to ignore them," the Finnish leader explained in an interview published by The Sunday Times over the weekend.
He gave the example of the former mayor of the Finnish city of Turku, who, he said, met with Vladimir Putin several times in the early 1990s (before Putin became President of Russia)
. According to Niinistö, Putin was so charmed by the respect shown to him by the mayor, he continues to invite him on trips to Moscow.