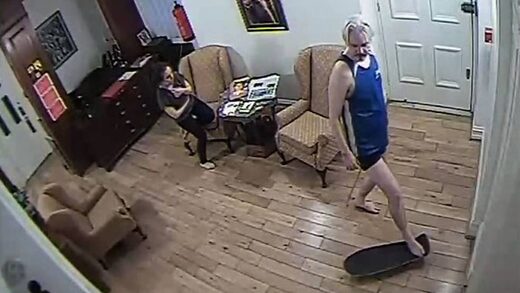 In a recent document dump delivered to the presiding judge, more than 250 extra gigabytes of files related to the surveillance of the founder of WikiLeaks were included — far more than what was initially presented by police
David Morales
— the owner of the Spanish security company that
spied
on Julian Assange during his prolonged stay at the Ecuadorian Embassy in London — kept the work he did for the CIA on his laptop. It was all marked under the initials of the U.S. intelligence agency, according to a new examination of his MacBook, to which
EL PAÍS
has had access. The word "CIA" appears several times on a Western Digital-branded external hard drive, on which Morales kept the projects and operations that his company —
UC Global, S.L.
— was contracted to deliver.
Morales' personal files, which were previously unknown to investigators, builds on the allegations and evidence that Morales — a former Spanish soldier — spied on the meetings that the
WikiLeaks founder
and his lawyers held at the Embassy of Ecuador to the United Kingdom, and
sent
that information to the U.S. intelligence agency. These files were stored on a number of folders marked with the terms "CIA," "Embassy" and "Videos," along with other labels.