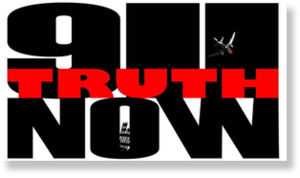 A US political analyst says despite Washington's claims to being a pioneer in promoting freedom of speech and human rights, the American government is actually disabling and even killing dissidents by inconspicuous means.
"The post-9/11 USA is no longer a beacon of human rights. As former President Jimmy Carter recently wrote in the
New York Times
, the United States is abandoning its role as the global champion of human rights," Kevin Barrett wrote in an article published on the Press TV website.
Referring to recent remarks of President Barak Obama administration's information czar Cass Sunstein, who openly noted that the US government should "disable the purveyors of conspiracy theories," the analyst said one way to disable the purveyors of conspiracy theories is to terrorize them with death threats.