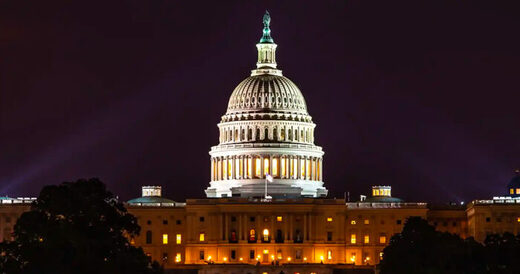 Republican foreign policy leaders in Congress officially informed the Biden administration late Wednesday that
they will not be bound to any new agreement with Iran that promises relief from harsh economic sanctions,
according to a copy of that communication exclusively obtained by the
Washington Free Beacon
.
The letter
is a sign that any new Iran deal is likely to be plagued by the same weaknesses as the original 2015 accord, which the Obama administration never brought before Congress for approval.
The decision to skirt Congress meant
the deal was never ratified as a formal treaty and paved the way for the Trump administration to easily cancel it in 2018.
GOP foreign policy leaders are now warning the Biden administration that
any new deal will suffer a similar fate under the next Republican administration.
The lawmakers are also sending a message to Tehran:
Anything promised by the Biden administration can be taken back in the near future.