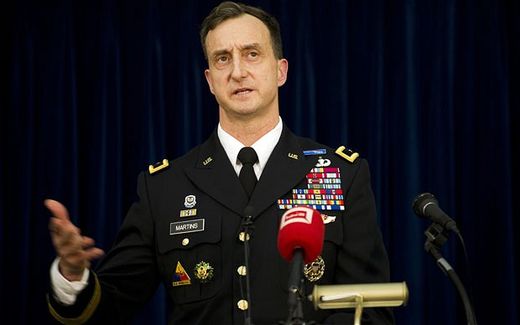 It is a year since America successfully concluded its unfinished business with Osama bin Laden, delivering a measure of closure both to the US nation and to the friends and families of the 2,819 people who died on September 11 2001. Tomorrow morning, in a purpose-built hangar on the old airstrip in Guantánamo Bay, Cuba, the next stage of that process begins when Khaled Sheikh Mohammed and four alleged co-conspirators in the attacks on the Twin Towers are arraigned for what is already being billed as the "trial of the century".
But as the five men register their pleas in front of a specially designed military war crimes tribunal, it is already clear that it will not just be them on trial. Also in the dock will be the Obama administration, the US Congress, the CIA, the US military and, indeed, the very values of freedom and democracy that America has professed to defend in its decade-long "war on terror".
Even before it starts, opponents of the process have dismissed the tribunal as a legal sham and "second-tier" justice: the kind of unconstitutional kangaroo court that if it were put on in China or North Korea would be dismissed as a "show trial" whose outcome - the execution of the accused - has been predetermined from the start.