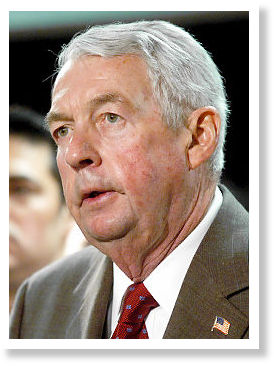 If anyone had dared to suggest that Brooklyn District Attorney Charles Hynes' office has an official policy giving preferential treatment to Orthodox Jewish sex criminals, the critic would probably be knee-deep in editorials charging him with anti-Semitism.
Alas, what's an Orthodox Jewish lawyer like me to say when the DA's lieutenants themselves announce just such a policy?
I'll say this: Hynes' refusal to disclose almost any information about the arrest or prosecution of alleged sex offenders from the politically powerful Orthodox community is not only discriminatory; it's also a cynical insult to the victims his office is pledged to support.
Mind you, the discrimination is no mere allegation; it's a matter of record. In letters this month to reporters Paul Berger, of Forward, and Hella Winston, of
The Jewish Week
, Assistant DA Morgan Dennehy explicitly affirmed that his boss' policy for suppressing information about sex abuse is "unique" to the "Hasidic" community.