They can sink ALL of the U.S. aircraft carriers, all at once.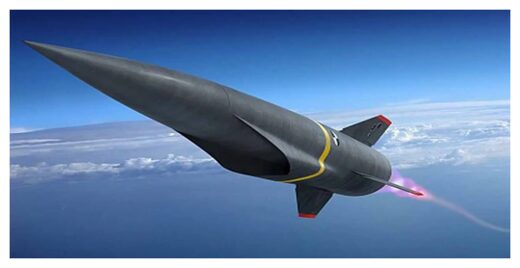 When it comes to all matters military, I have been following a handful of analysts among whom Croatian
Admiral Davorin Domazet
(retired) emerged as perhaps my favorite. He has deep and detailed command of technical matters (like
Andreiy Martyanov
he insists that you can't prevail in modern warfare without deep knowledge of of advanced mathematics and probability). More importantly, he has perhaps the clearest understanding of the broad historical context of today's clash between Russia and the western powers.
Unfortunately, Admiral Domazet does not give many interviews and none in English, but I thought that his last one was important enough to share more broadly in this article.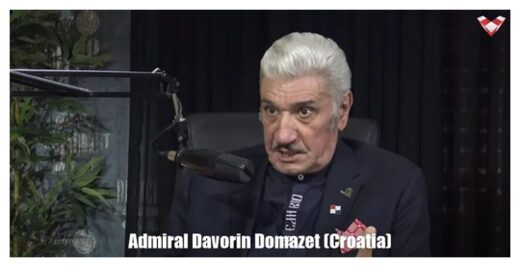 If you happen to speak Croatian/Serbian languages, you can find the interview, published on 17 March 2023 at
this link
. It runs over 2 hours.