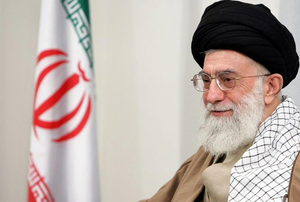 Professor Francis A. Boyle has made a proposal to the Government of Iran that it sue the United States, the United Kingdom, France, Israel and other European States over the current crisis in the Persian Gulf that creates an imminent threat of igniting World War III.
Professor Boyle said, "If Obama attacks Iran, he could set off World War III. I want to stop that."
It is his hope and expectation that such lawsuits would result in the World Court issuing temporary restraining orders against these states to cease and desist from committing all threats and aggressive military actions against Iran and to negotiate with Iran in good faith over the dispute concerning nuclear re-processing.